Village of Bellport Code Enforcement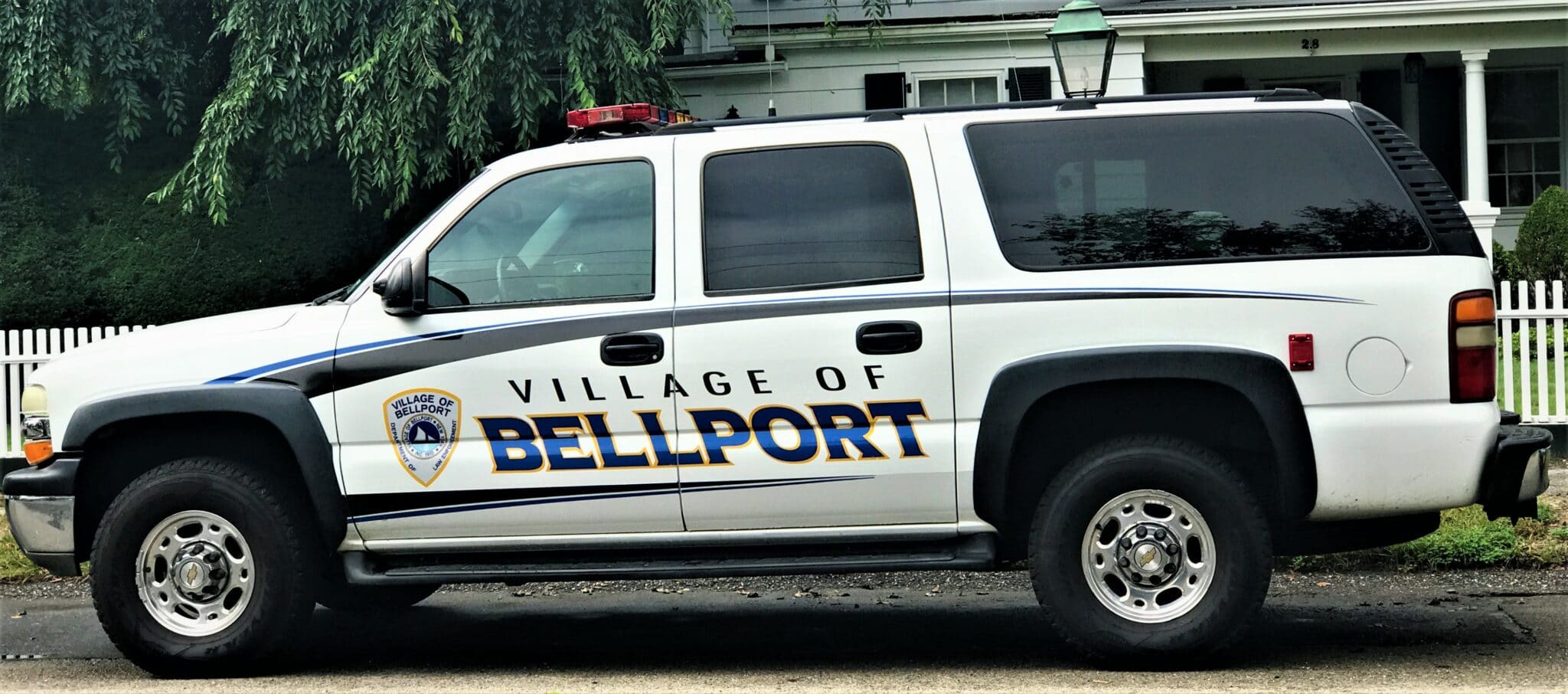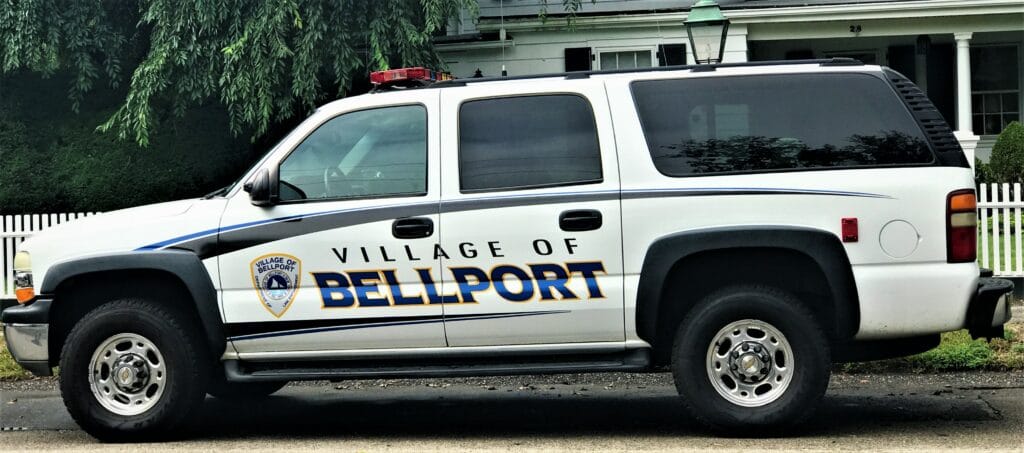 The mission of the Code Enforcement Department of the Incorporated Village of Bellport is to foster a sense of security, pride and unity among the residents, business owners and public alike. We are the ambassadors of the Village, and our actions reflect directly upon the Village and the Board of Trustees.
It is our obligation to present ourselves in a professional, dedicated manner when communicating and assisting those we serve. The inception of the Rules and Procedures, combined with personnel development and training programs, will allow us to meet the challenges ahead to reach a high level of professionalism.
It is our goal to succeed in our endeavors with each member playing an integral part in the process. With your support and dedication, we will accomplish those attainable goals.
No parking on Village Streets between the hours of 3:00 am and 6:00 am. If you are having overnight guests, you can come into Village Hall and get a temporary parking pass for the street.
If you have an emergency or a crime in progress please call the Suffolk County Police Department at 911.
For non-emergency police matters please call 631-852-COPS.
If you need a Village of Bellport Code Enforcement Officer between the hours of 6 pm and midnight, for Village Code matters, such as loud parties, illegally parked vehicles and unwanted solicitors, please call 631-949-1956. Leave your name, telephone number, date, time and a detailed message. If a Code Enforcement Officer is available, he will return your call. Remember the Code Enforcement Department is not staffed 24 hours a day, 7 days a week. During normal business hours, Monday through Friday, 8 am to 4 pm, please call 631-286-0327.
If you are going away and would like our Village Code Enforcement to make periodic checks on your home please fill the form out and return to Bellport Village Hall