It is with deep regret that we must inform you that Deputy Mayor Joseph Gagliano passed away peacefully at his home in Bellport on Sunday, March 21st, due to complications from cancer.
The residents of the Village of Bellport, all of its employees, the trustees and I are saddened by his passing. The Village was blessed by his positive attitude, high energy and generous spirit.
Our sincere condolences are sent to Joe's wife Carole, his children Jaime and Cara, his sons-in-law, Steven Nolan and Neil Koenig, grandchildren Jacob Nolan and Addison and Avery Koenig, and Joe's sister Connie and brother Nino.
Joe was the Co-Chair of the Waterfront Management Commission since its inception, until he was elected as Trustee in 2016 and Joe served as a member of the Architectural Review Board for many years.
The Trustees and I were honored to serve with Joe and the whole Village was the beneficiary of his kindness, understanding, and knowledge of Village issues.
Mayor Raymond Fell
This was sent to all of us at Village Hall from Neil Koenig, Joe's son-in-law on March 21, 2021
"My father-in-law and great friend, Joseph Gagliano went to heaven this morning..Peacefully at his home in Bellport, NY. He was a great man that had a perfect life right up until his last day, always teaching and living with simple principles of family, faith and love. He always worked hard on being his best in life and business, while having as much fun as possible. His family was by his side which was his dream. Rest in Peace my friend. May you always smile down on us."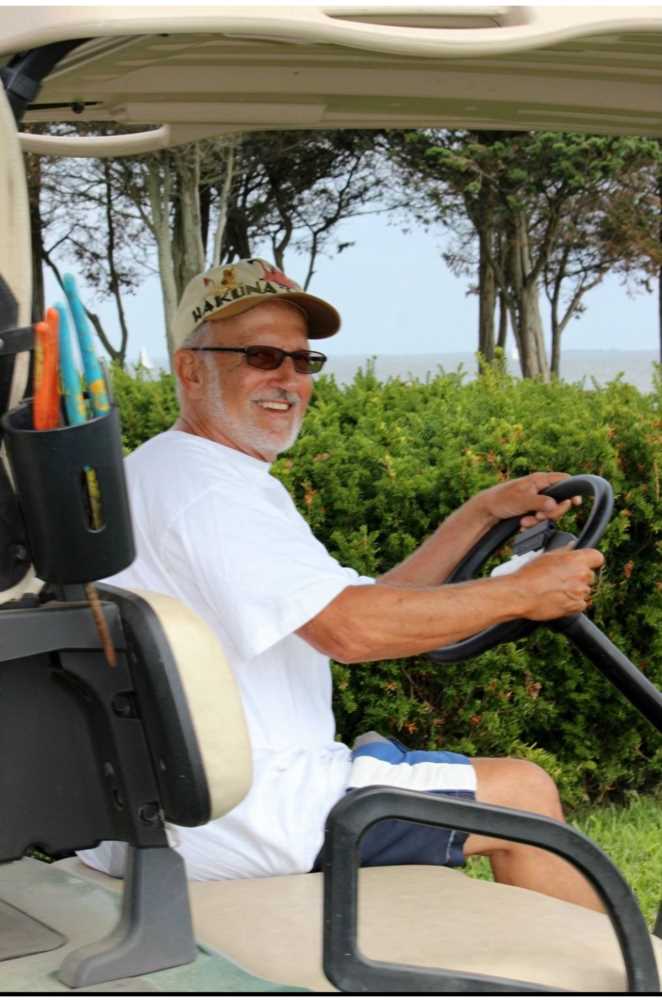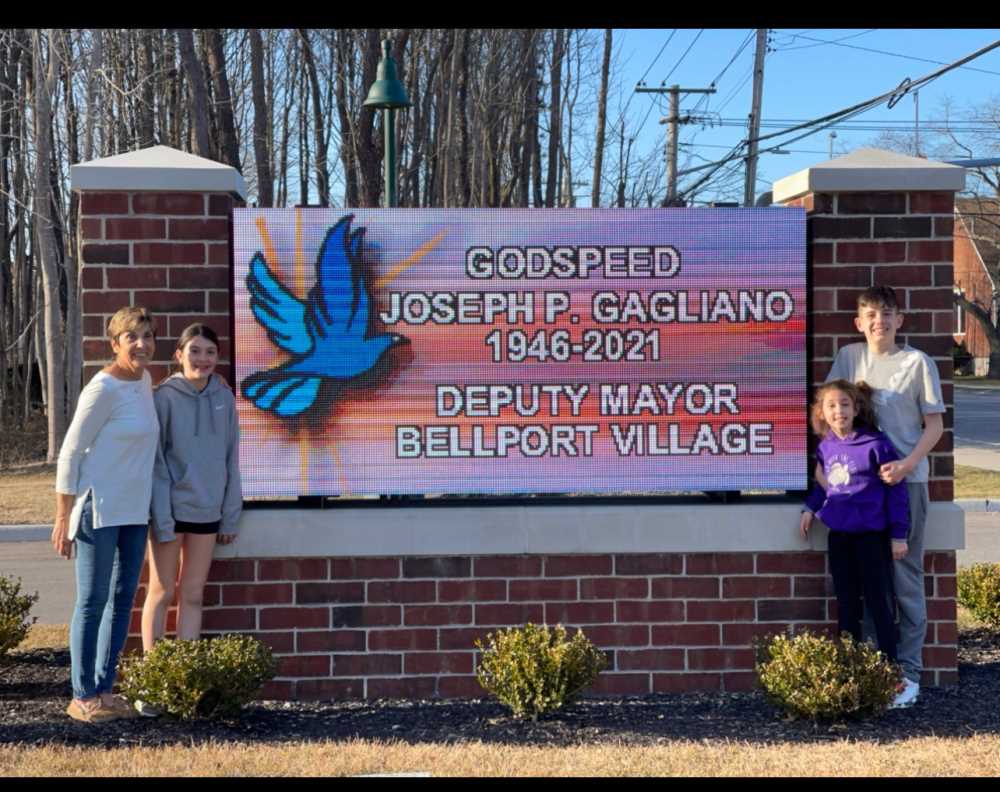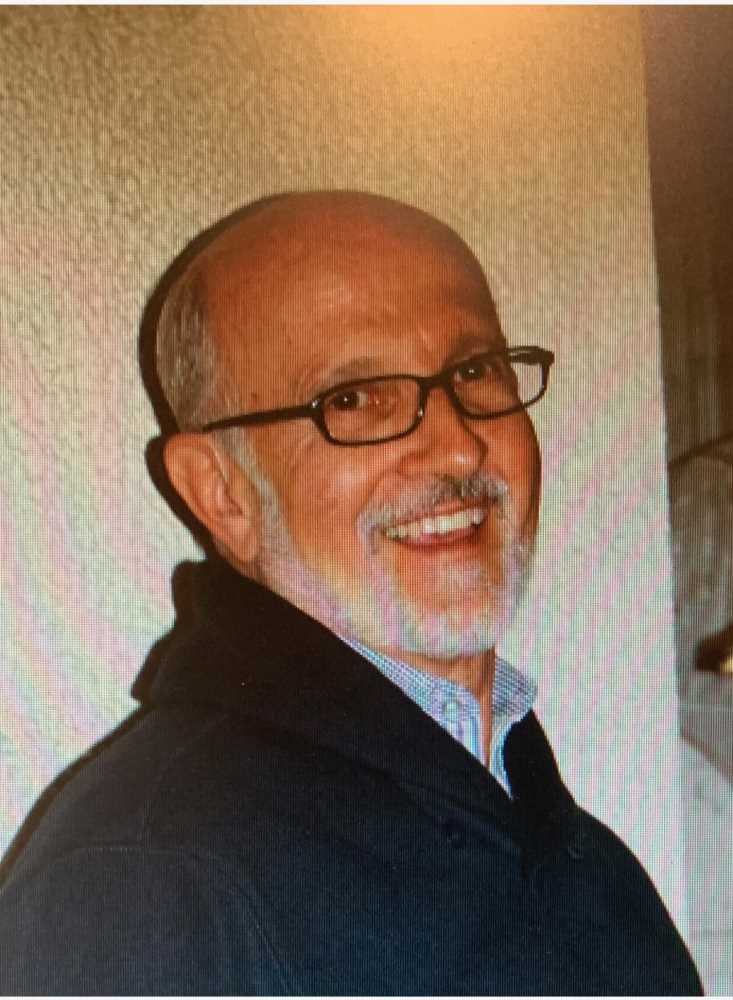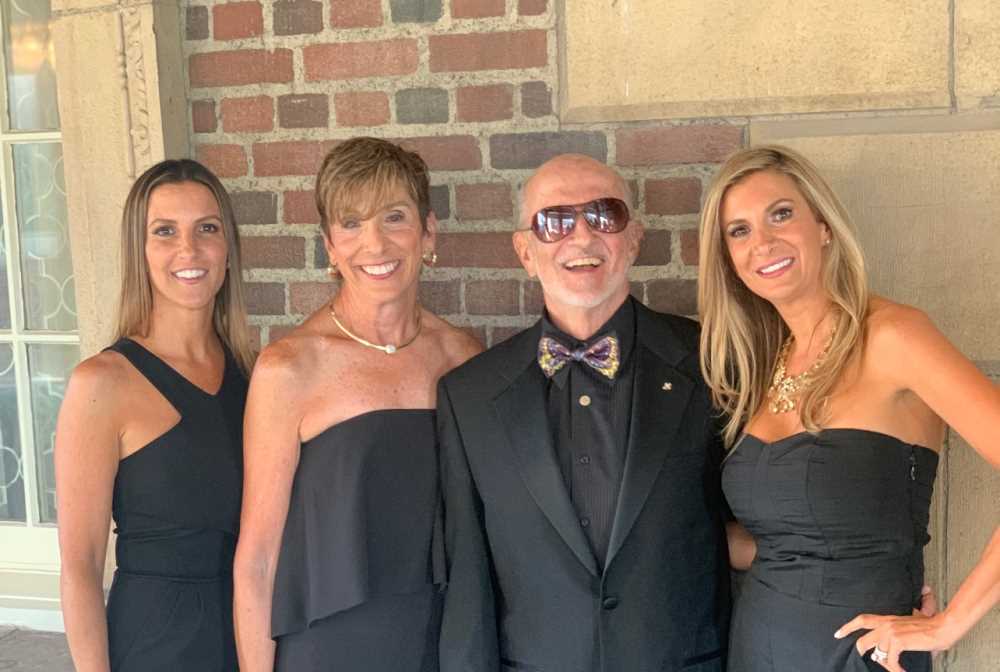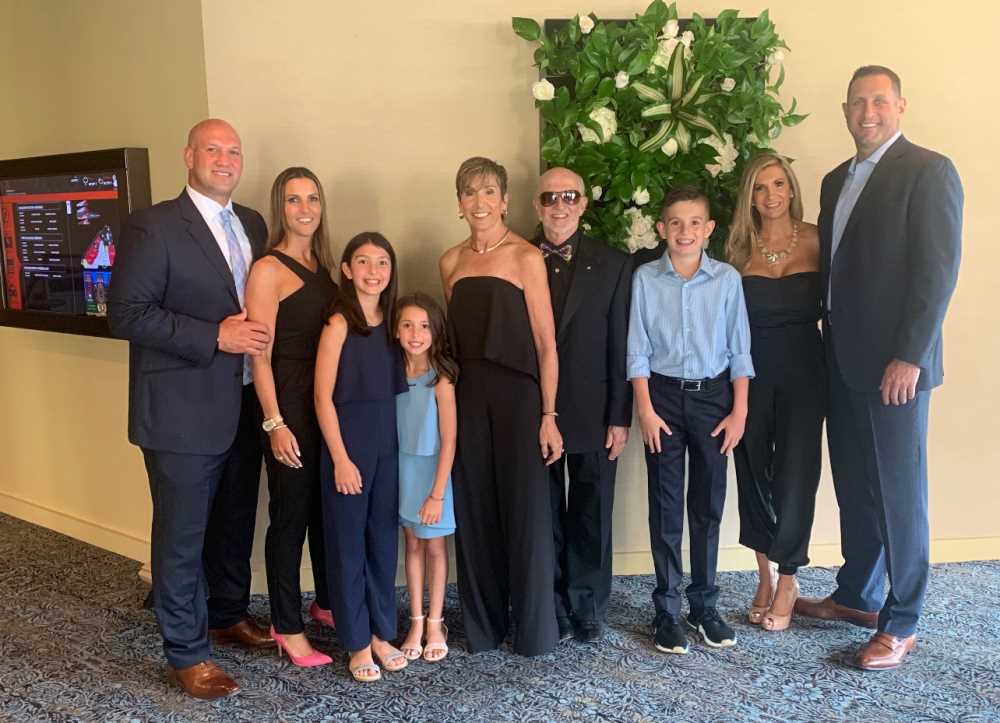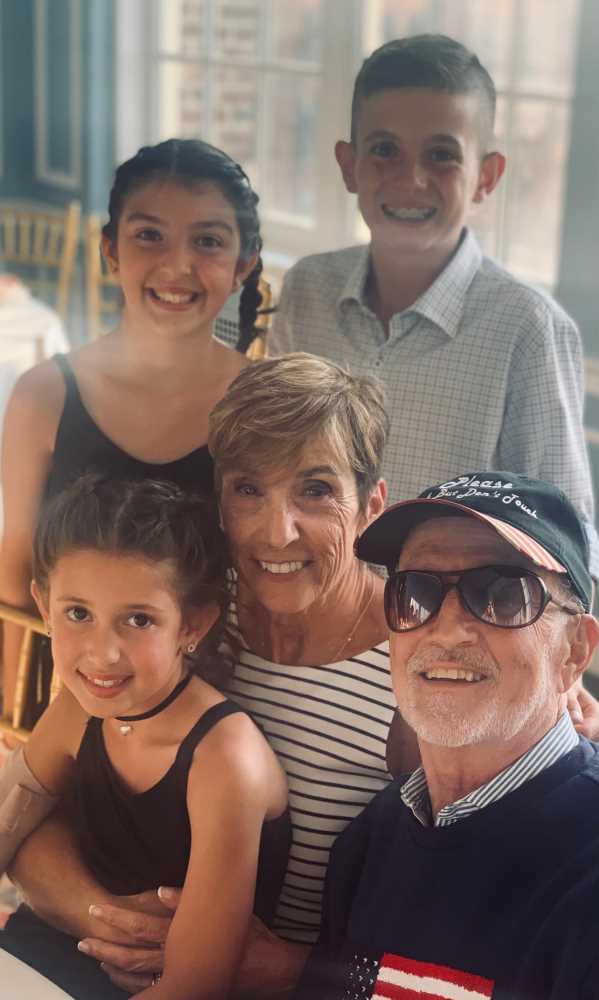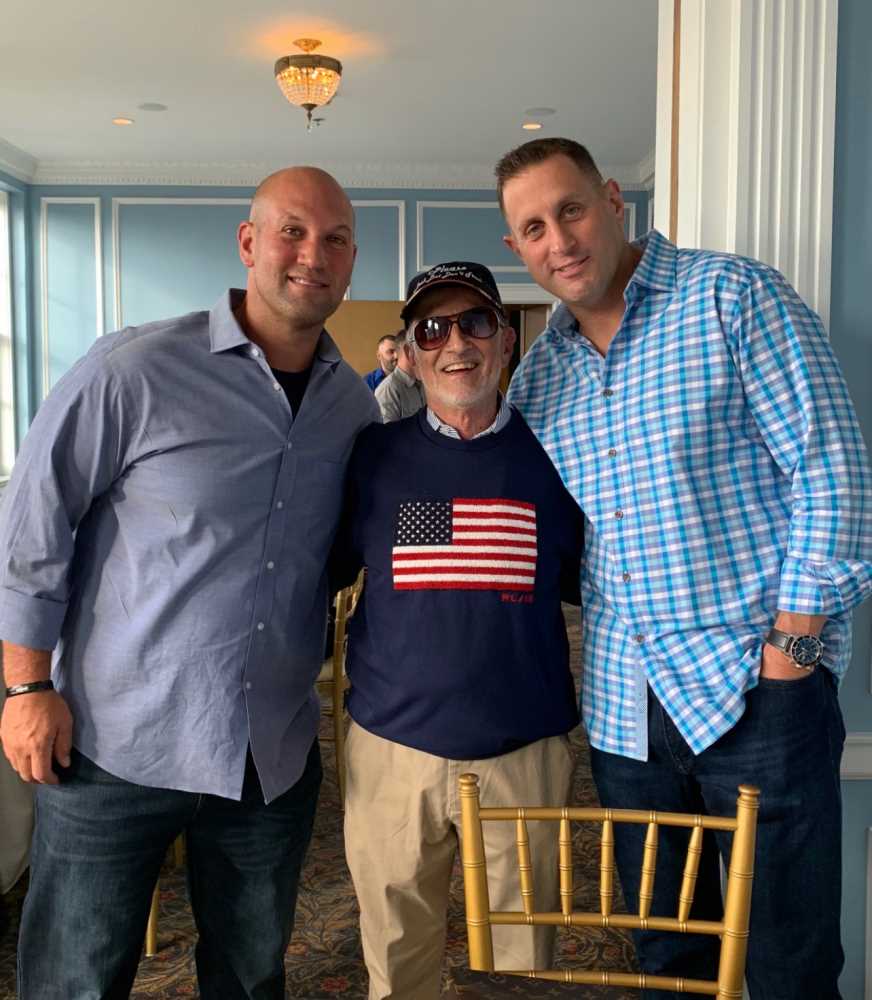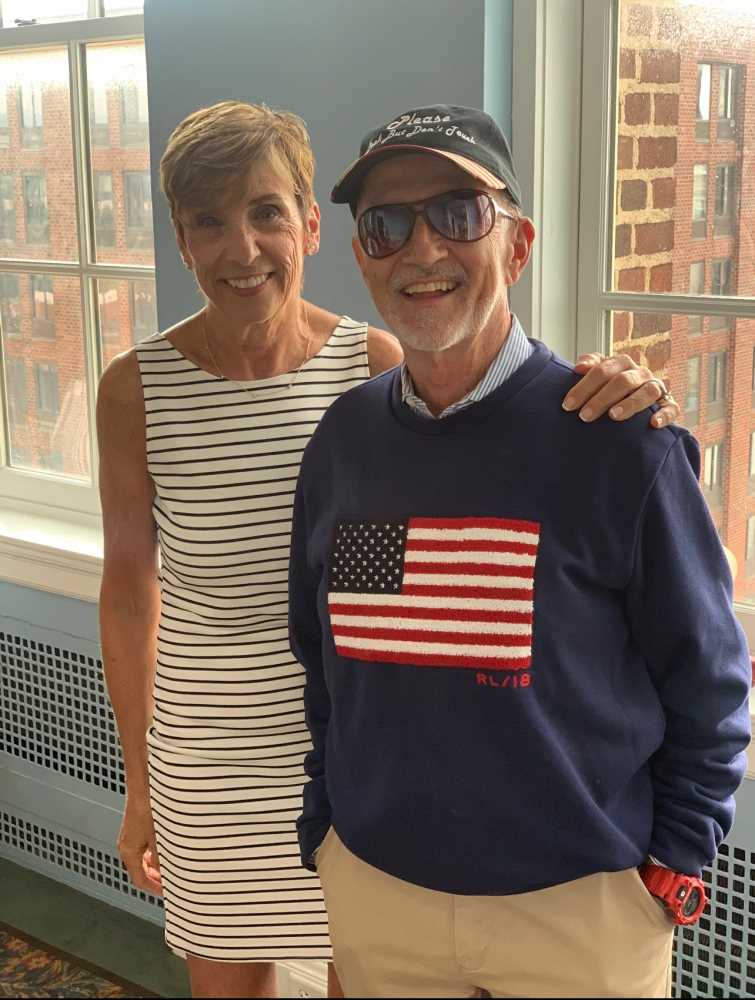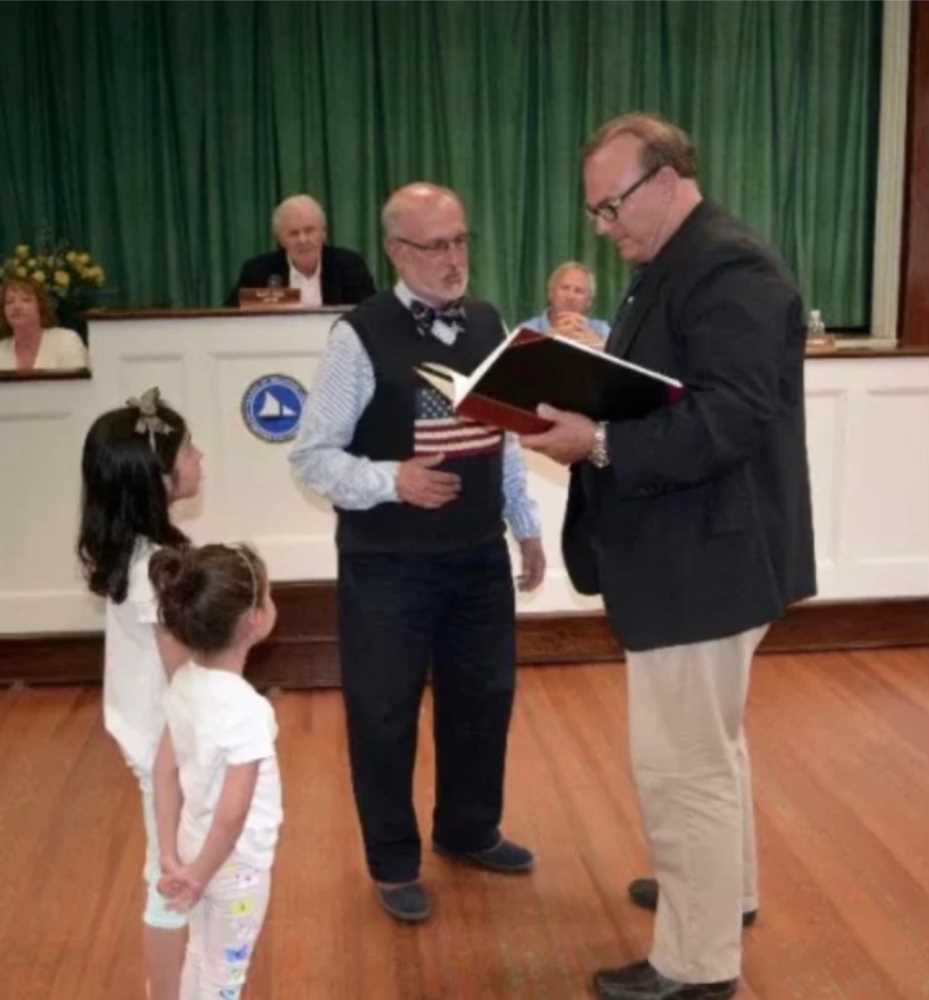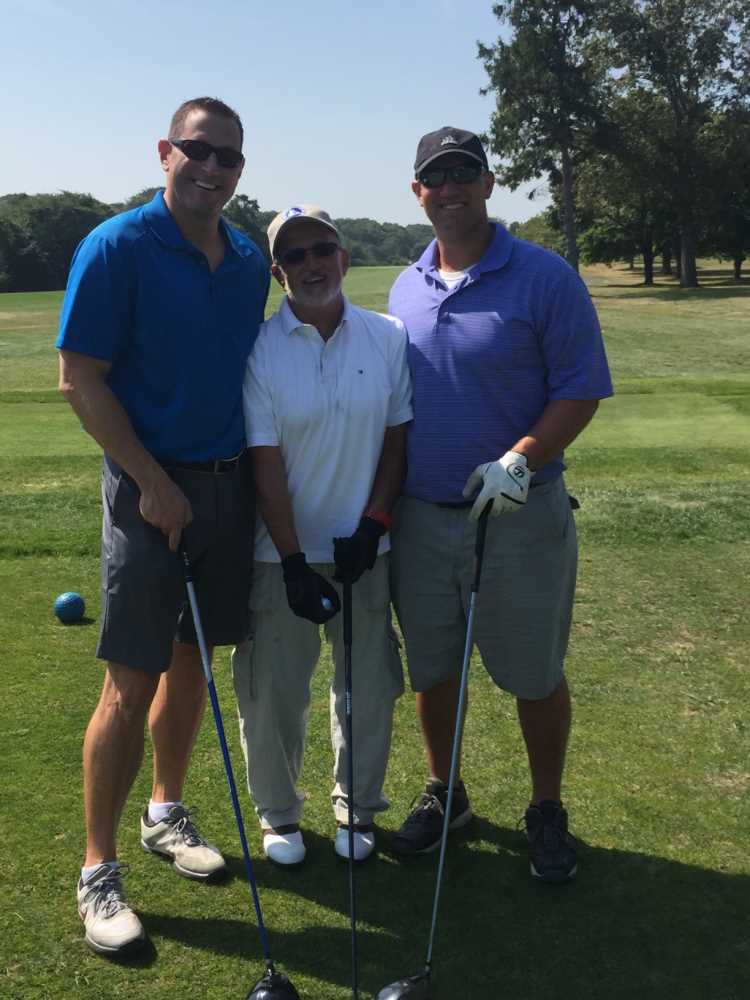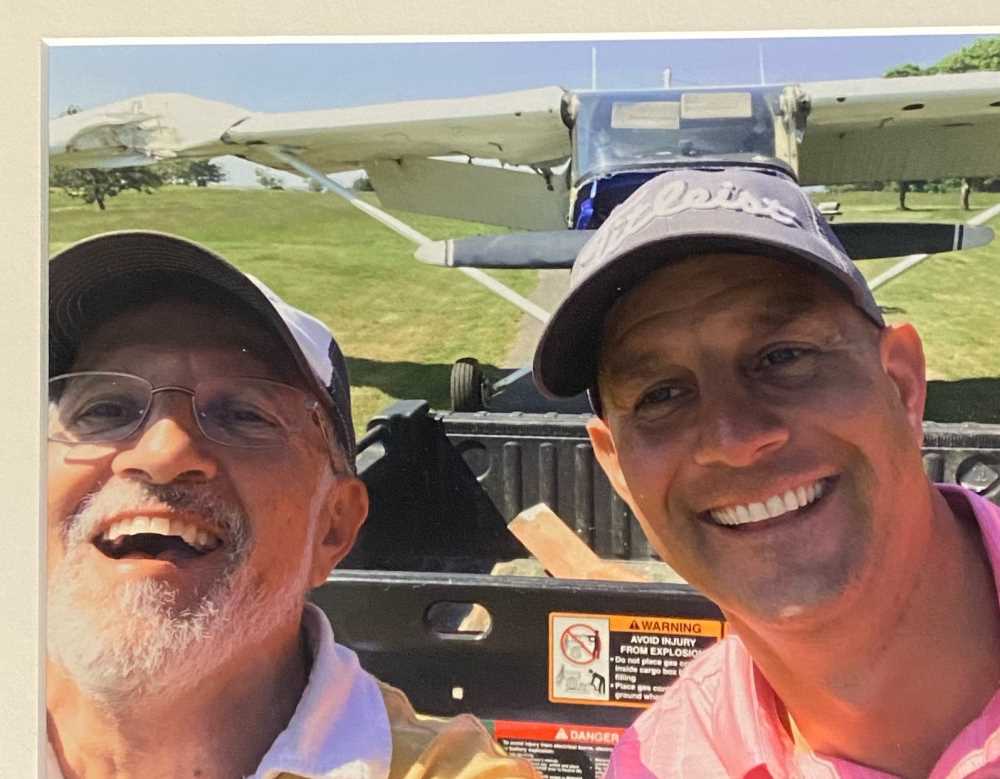 Video of Joseph Gagliano giving speech at the South Country Ambulance Grand Opening